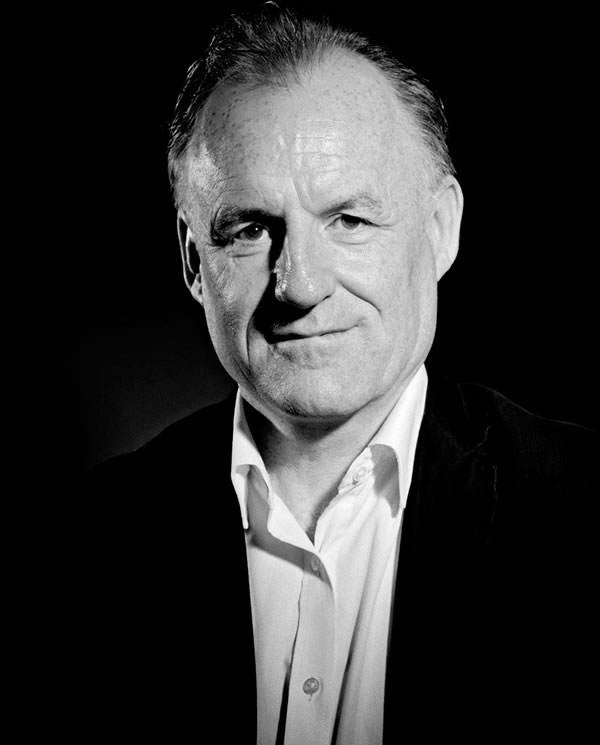 "My aim is to help people to recognise their own great qualities and to enhance their lives"
Life is a series of changes, whether personal or professional; each with its own challenges and opportunities. Recognising and embracing those changes to emerge more fulfilled through self-reflection, improved confidence and effective action is at the heart of Paul's coaching – helping you to develop a clear vision of your goals, achieve excellence, and empower you to find your own answers with enthusiasm and excitement.
A Fulfilled Life
Living a life of meaning and purpose is something we all strive for. Indeed, it is a rare accomplishment, and in many ways is a true definition of fulfillment.