WELCOME
Coaching deepens your learning, improves your performance and enhances the quality of your life.
It helps to improve focus and make better decisions, creating clarity and moving you towards effective action. Coaching is a thought-provoking process that accelerates learning and growth, by using the wisdom of the body, emotions and mind.
FIND OUT MORE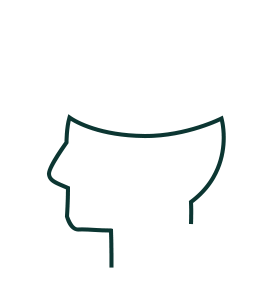 Deepen Awareness
Create More Clarity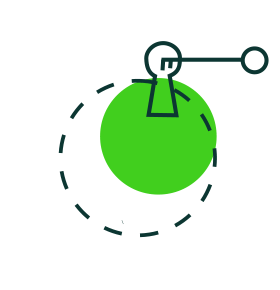 Improve Decision Making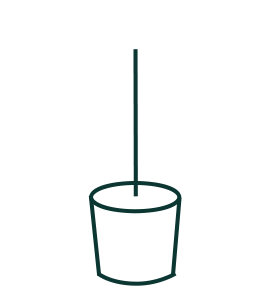 Learning & Growth
MY COACHING PROCESS
If you are curious and wish to try coaching here are some steps to take:
RESEARCH
Research a little, or a lot (as you wish) about coaching by reading the information on this site.
GET IN TOUCH
Get in touch by e-mail or use the contact form to set up a free 'Chemistry/Exploration Meeting'.
BOOK A SESSION
There are various possibilities that we can discuss and adjust to your needs.
SESSIONS
1st session is an interview, 2nd is a coaching conversation, 3rd and beyond is skill development.
READ MORE
WHAT PEOPLE SAY
Through careful questioning and exploring, Paul led an interesting journey while coaching. His observations were thought-provoking and has inspired me to look at areas of my life, both personal and professional that would benefit from some adjustments.
Co-Leader National Symphony Orchestra of Ireland
I've had the pleasure to be coached by Paul and I thoroughly appreciated the work we did together. I particularly like the space he is creating with his presence, his calm voice and his groundedness. Paul is also bringing a rich life experience, from his musical career and from his personal life which is giving me the feeling of somebody deeply grasping life as it unfolds. I would recommend Paul as a coach.
Consultant, Paris
My work with Paul Roe has proven to be a beneficial professional development experience. He encouraged me to reflect on my behaviour and consider that how I communicate will impact on the morale of those I work with. I am confident that striving for excellence and being a compassionate leader are not mutually exclusive goals.
Director, Royal Irish Academy of Music
During some coaching sessions, Paul Roe helped me make some difficult decisions helping me to move forward and grow my business… it helped me to work with an understanding and patient coach.
Saradune Beauty Supplies
I found this process extremely beneficial; in-fact I miss the 'focus' of it. In my very demanding busy schedule, it allowed precious time for me to consider 'me' in my role, examine my effectiveness and look more outwardly. It motivated me, inspired me, challenged me, sometimes made me feel uncomfortable, and helped me to think differently. It helped me to re-connect with important parts of my journey in music and apply so much of that in what I do now. Paul was inspirational, committed and focused. I enjoyed working with him.
National Director, Music Generation
"Working with Paul resulted in a deeply self-reflective process that took me on a profound and meaningful journey to reveal the essential core value of my being and how theses values may be best given expression in and along side my working life."
FROM THE BLOG
Here is my latest blog posts. To see all please visit Blog section.