Adapting to Change. Embracing the Future.
Adapting to Change. Embracing the Future.

Do you want to increase your awareness, improve your focus and make better decisions? To deepen your understanding of yourself and become more attuned to your environment? This is a great place to start.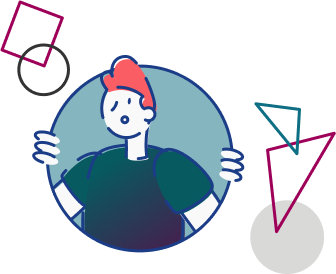 Coaching is partnering with clients in a thought-provoking and creative process that deepens your learning, improves performance, and enhances the quality of your life.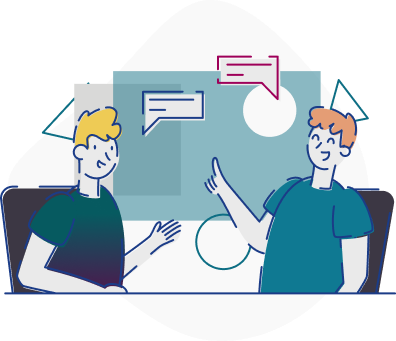 Team coaching is a dynamic and inclusive way of working that cultivates transformation through mutual trust and respect. It is a collaborative process that values the complementary and diverse skills of individuals who agree to work together to grow performance, learning and development.

I've had the pleasure to be coached by Paul and I thoroughly appreciated the work we did together. I particularly like the space he is creating with his presence, his calm voice, and his groundedness. I highly recommend Paul as a coach!
– Claire Lustig-Rocher, Consultant, Paris –


STEP 1:
Chemistry/Exploration Meeting.
Coaching is a highly individual process, and the chemistry needs to feel right. Book your exploration sesion to see if we are a good fit.

STEP 2:
Creating the coaching schedule.
There are various possibilities that we can discuss and adjust to your needs. I respect your individual process.

STEP 3:
The coaching process starts.
We begin by exploring your world and those in it and we shape the sessions to deepen your awareness, to grow capacity and skill development.

Is coaching something for me?
Coaching is a unique and uplifting way of working together; you get to tap into your own wisdom in an uncluttered way. It is an opportunity to listen carefully to yourself. The coaching journey is a thinking partnership where we get to be present, open and mindful.
How many sessions will I need?
There are various options. Some people come monthly for a year. Others for a shorter period of condensed work. And others I have worked with over a number of years. We can discuss what might work best for you and we adapt accordingly.
How much does one session cost?
There are a range of options which we can explore in our chemistry meeting.
Can you help only if I have a specific problem?
Coaching is more focussed on opportunities than problems. Whilst we all face challenges, coaching is a wonderful way to learn how to manage life's many turns.
What happens in a typical coaching session?
Let's first mention the environment: We can meet in person or online or indeed choose to work out in nature, perhaps while we walk in a nice natural setting like a park, a beach, or even a forest.
The coaching process itself is organic but often includes the following:
We take a moment to check-in.
We consider what is important for you to tease-out and explore and why this matters.
We explore with questions to deepen your awareness of what is currently happening. As a result of this we make observations about what is becoming clearer, what insights are emerging.
We also experiment with exercises and practices.
Towards the end, we may look at potential follow-up actions to consider trying-out.
Finally, we review the session as we move forward.
Is it all talk ?
It's talk and much more besides. I work with the intellect, the body, emotions, and spirit. I will ask you (and want to know) what you are feeling (emotionally), what are you noticing about sensations within the body, what is your intellect saying. It is a holistic approach; Mind-Body-Emotions-Spirit.