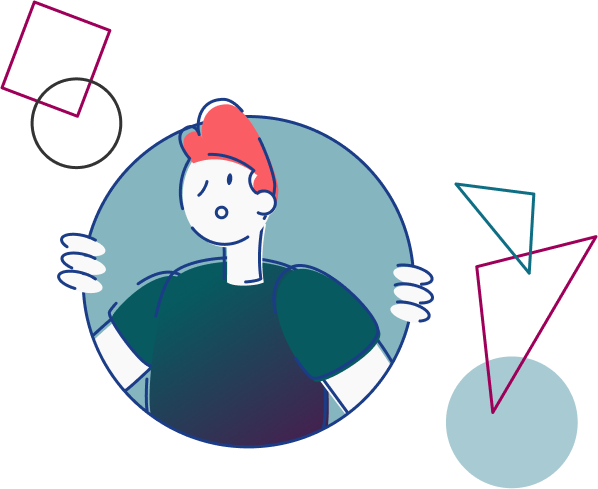 WHAT WILL YOU GAIN FROM IT?


Clarity
Improve decision making
We will go through the thought clutter to find out what really matters. We gain clarity through increasing self- awareness. We all have blindspots and many of the challenges we face in life are based on unhelpful patterns of thought and action.

Growth
New opportunities
Learn how to flexibly adapt to your environment. New opportunities for growth and development often hide in unexpected places. I will help you learn how to see things more clearly.

Awareness
Fresh perspective
It is often hard to get out of our own way. We need to be listened to and to listen to ourselves without judgement. Often we let our self-saboteur take control. By learning to notice our relationship with ourselves (and others) we can take positive actions to bring about what it is we would like to have happen in our lives. We can increase our capacity to make better choices through deepening our awareness.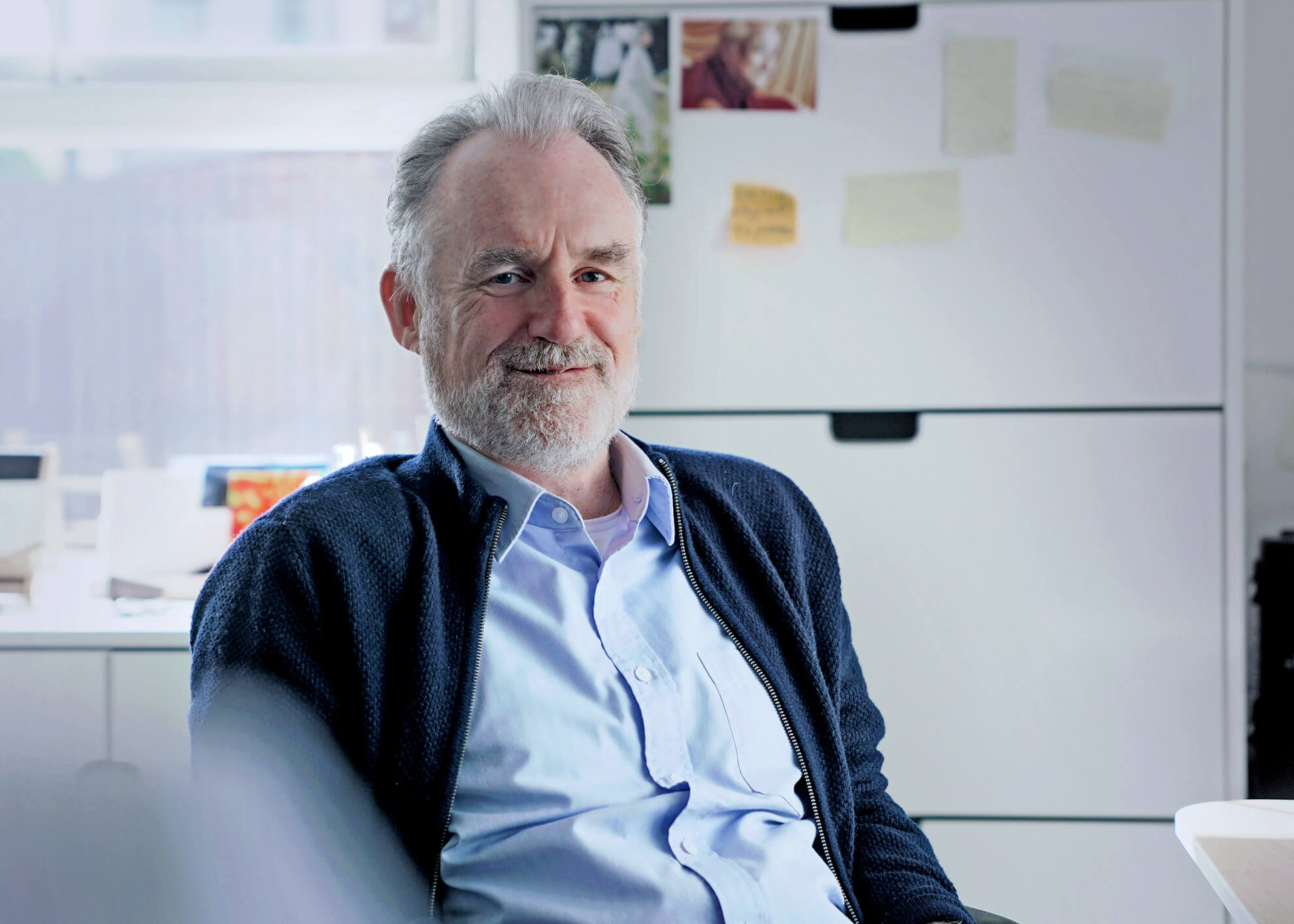 I am passionate about personal growth, life-long learning and finding a unique and deep connection to oneself and the world around us. As a coach, I feel honoured to support leaders in the fields of education, the arts, health and tech professionals. I am interested in working with people from all walks of life.

I found this process extremely beneficial; in-fact I miss the "focus" of it. In my very demanding busy schedule, it allowed precious time for me to consider "me" in my role, examine my effectiveness and look more outwardly. It motivated me, inspired me, challenged me, sometimes made me feel uncomfortable, and helped me to think differently. It helped me to do my job better and to empower others to do their job better.

– Rosaleen Molloy, National Director Music Generation Ireland –
WHAT WOULD YOU LIKE TO LEARN?

What is special about your method, Paul?
My approach is multi-faceted and is shaped by the coaching relationship that emerges. I draw on 35 years of experiential education including specialist education and training in the following areas:
Collaboration & Co-Creativity
Presence-based Coaching
Co-Active Coaching & Leadership
Transactional Analysis
Mindfulness
Somatic Methods
I have spent many hours doing my own personal work with mentors, coaches and supervisors . I am a professional musician and published researcher and have performed and given presentations all over the world.
What sort of opportunities does coaching offer and what sort of challenges does it address?
Coaching tends to focus on strengths and opportunities whilst being mindful of the challenges we face in life. Typically clients will often come because they want to take a new direction in life or perhaps they have a project they want to complete or have taken on a new position, or they simply want to reflect on and change the way they do things.
I have tried other coachings before and never got anywhere. Why should this be different?
Co-creating a good working alliance is the best possible way of ensuring success. We do this by exploring the motivation of the client and finding out what is important in their lives. We explore questions such as:
What would they like to be different as a result of the coaching?
What are the major topics?
What gets in your way of making progress?
Where do you feel stuck?
However, not all coaching-client relationships work, so it is important to take time at the start of the process to better understand what you would like to have happen as a result of the coaching.
I need help but can't quite identify what my problem is. Can you help?
Yes. Often we can't see the wood for the trees. We take time to explore and to witness ourselves. My style of coaching really suits this exploration as it is sensitive, patient, empathic, and compassionate.
I am interested. How do we get started?
Get in touch through and book an exploration session. During this initial session we can get a feeling for each other, explore potential topics and generally see if the chemistry feels right. You can book here or get in touch via email if you have any questions prior to that. You will find my contact details below.