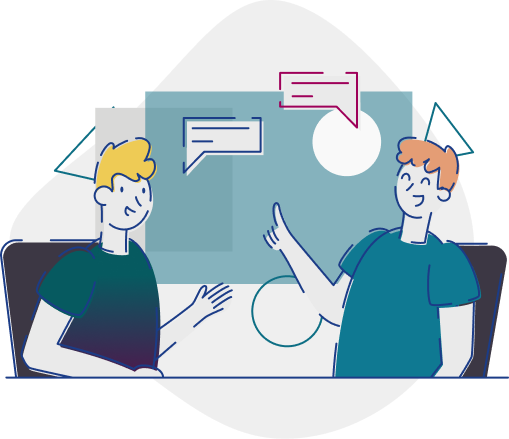 WHAT WILL YOU GAIN FROM IT?


Common Vision
What are we here to do
Team coaching will help you to gain an understanding and clarity about what you as a team are here to do and who you serve. High performing teams have complementary skills and are committed to a common purpose. We will explore what's important in your work as a team and begin to develop a shared purpose with a vision.

Fresh perspectives
Team Dynamics and Team Culture
Building capacity for improving team dynamics by gaining an understanding of your past, your present situation, and potential future. Learning about your patterns as a team and improving dialogue through reviewing current practice. Exploring new ways of collaboration can help you and your team reach truly unexpected and fresh results.

Co-creation
Enabling shared leadership
People who share the same purpose and vision enjoy work and by definition want to get the best results possible. High performing teams trust one another, engage in healthy disagreement and commit to action. They focus on what's important and hold each other accountable through collaborative decision making.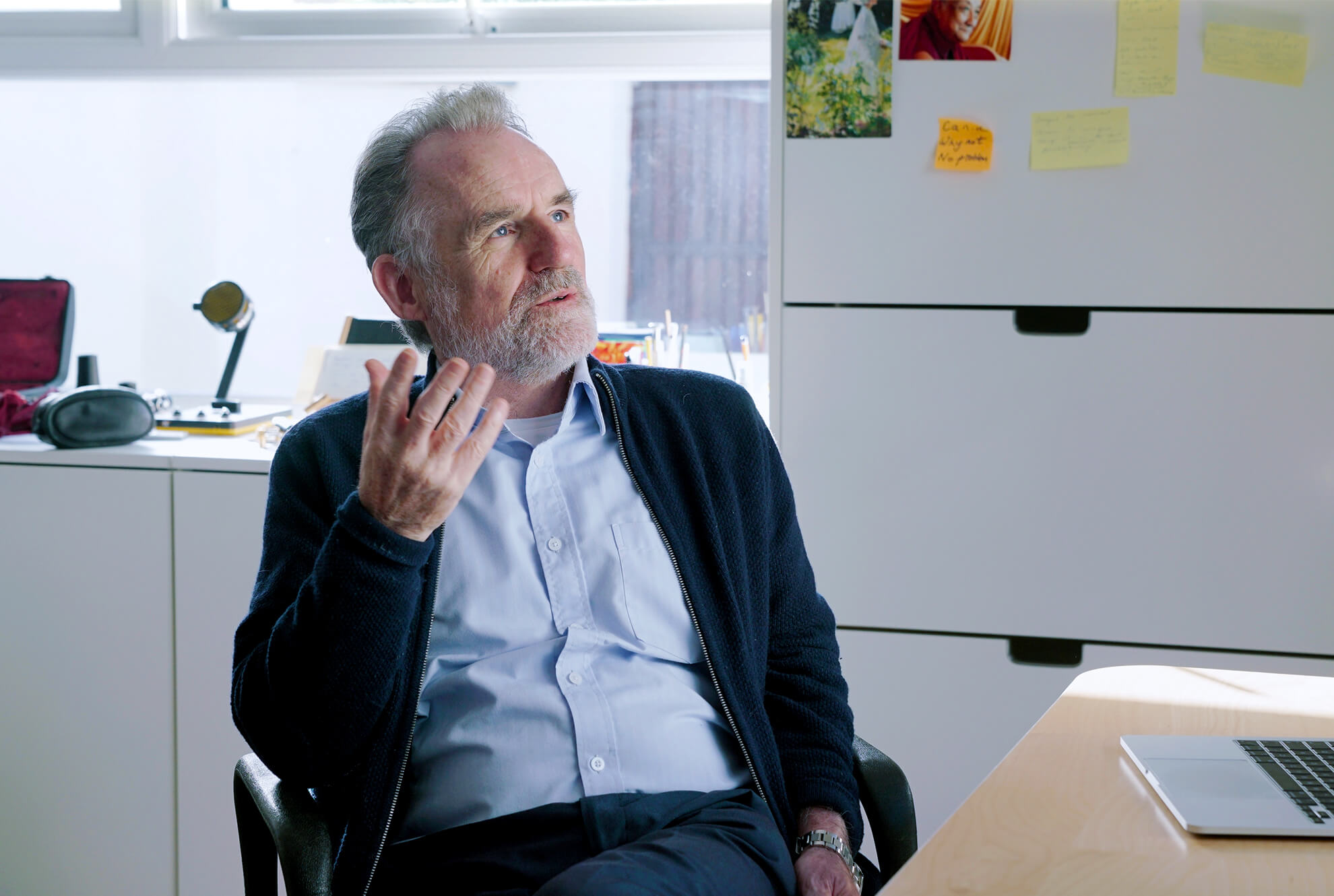 I am fascinated about people and how they relate to each other. I have spent my life working as a member of many different groups and teams. As a musician working in all sorts of groups my learning was and is experientially based. Discovering ways to communicate clearly, to develop trust, being flexible, learning to be open, to step forward into leading when required and also stepping back. Finding harmony through understanding, acceptance and authenticity has been a life-time's interest. I have researched and studied collaborative processes for many, many years including completing a Ph.D on Collaboration itself.

Paul Roe worked with our senior leadership and management team over a period of 2 years. Paul encouraged our team to celebrate our successes and strengths, to identify our challenges and our learning, and to reflect deeply and often. Our sessions with Paul offered us an oasis from a busy profession and a safe space within which we could be honest with ourselves and each other. Paul's approach is professional, calm, and thoughtful. He has a natural capacity for deep listening, observation, and analysis. We highly recommend Paul as a coach.
– Diane Birnie, Principal, Ireland –
WHAT WOULD YOU LIKE TO LEARN?

What kinds of team issues can you help with?
There are fundamentally two aspects to working as a team. The first is the Task-what is it we are here to do? And the second is about our process as a team-How do we work together? With these two areas, there are many issues to explore including; gaining clarity on what we are expected to deliver for our stakeholders and finding out how we might work more effectively together to communicate within the team and also to those outside.
One of the greatest challenges teams are faced with is managing change in this VUCA world. VUCA refers to our world of Volatility, Uncertainty, Complexity, and Ambiguity. It takes imagination, courage, vulnerability, flexibility, and adaptability to get the best from ourselves and the teams we are in.
Can you help with conflict resolution?
Yes. High performing teams learn to embrace conflict and learn the ability to disagree and challenge openly. There can be too little conflict in teams just as there can also be too much. Passion is important and the courage to say what matters. It is a process of learning that comes with awareness and practice.
What is the maximum size of the team you would work with?
Typically 6 but it can be extended to bigger groups.
How many sessions will our team need?
Really it depends on the level of work you want to commit to. Team coaching can include individual coaching of members of the team as well as coaching the team together.
To give an example: If you are a team of 5 people you could decide to have 2 hours of individual coaching per person. One at the beginning of the process as a scoping process and one at the end to reflect on learnings. Between these individual meetings, we could have 6 x 2-hour meetings over the course of 6-9 months. In total this would be approx 22 hours of coaching. Of course, you could decide to agree to have a set number of hours for team coaching and then decide how best to use those hours after our initial meeting(s)
How do we get started?
I suggest we have an initial exploratory conversation so we may discuss what you have in mind. My preference is to have this initial discussion with the whole team so that we start out with the focus on the team itself. You can book this initial exploratory conversation here or get in touch via email if you have any questions prior to that. You will find my contact details below.